Welcome To Calder!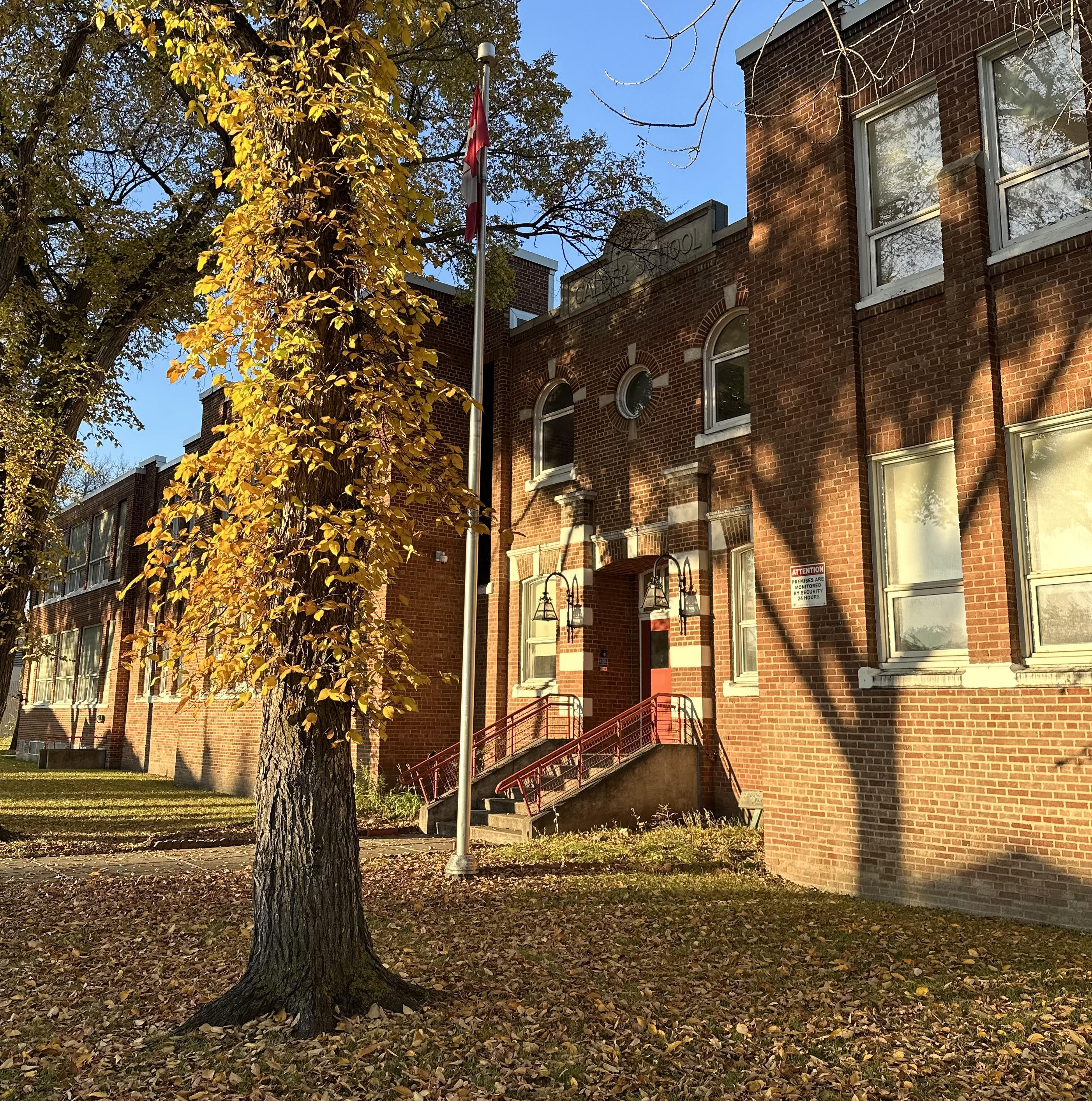 Calder School is a K-6 elementary school with a long history and a great future!
We are proud of the teaching and learning happening every day to help students succeed.
Calder offers many unique learning opportunities including our regular classes, Arabic language program, full day kindergarten, and the connections program.
We offer after school activities, a daily snack program, and school wide literacy and numeracy intervention.